Hello everyone,
Just a brief message to tell you I'm now comfortably settled in my new dwelling place, perched atop Hungarian mountains. My family has come by to visit my new home this weekend, and I took advantage of this visit (and of the wonderful weather) to
steal
borrow my sister's phone and take a couple of pictures. I thought it would be pleasant to show you what my new living place looks like.

So here it is... My new abode, as seen from the front :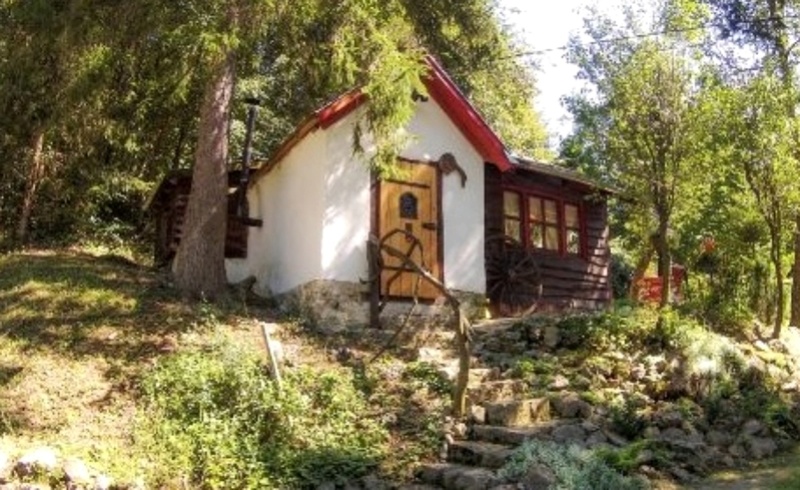 And as seen from the back :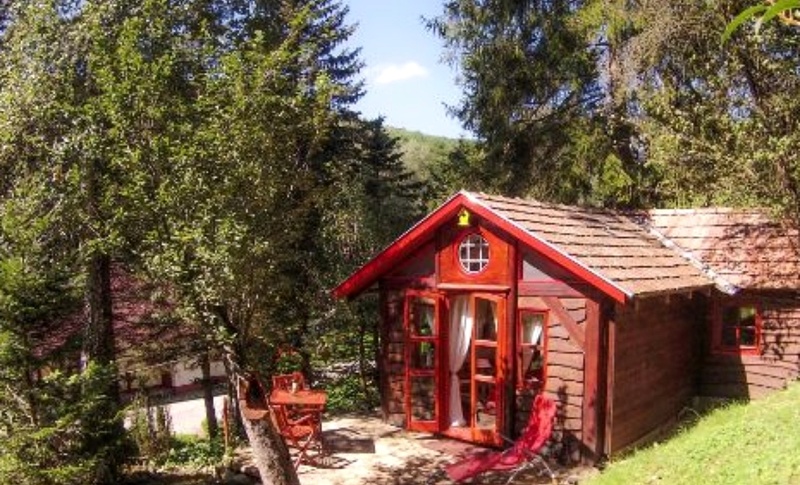 My apologies for the somewhat blurry quality of these pictures (these two are the most decent I managed to take) : my (careless) sis' phone is kinda long in the tooth, so to speak. Nonetheless, I guess you can observe it's a pretty peaceful, serene place to be. Moving there has somehow allowed me to fulfill my dream of living a simpler, 'fuller' life, closer to nature and wildlife, and far away from the modern hustle-and-bustle.

All I still need now is Hungarian lessons!

My family will be heading for Belgium again tomorrow evening, so I'm not sure when (if at all) I will be able to write to you again guys. In the event that I'm unable to post here (or to read from here, even), I wish you all the best in your life, folks.
Take care!
Athénaïs, aka 'Divine Diana'.