I want my character to look like Maleficent (the evil fairy from Disney's "Sleeping Beauty"), or, at least, I want a Maleficent-inspired outfit! >_<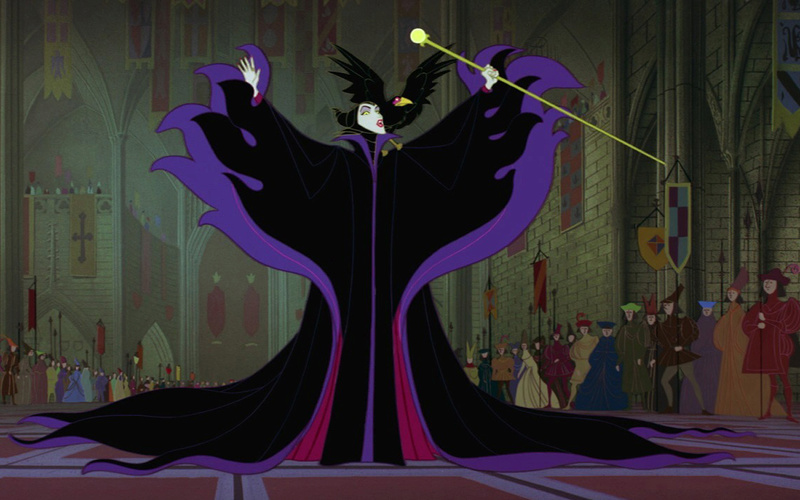 Here are a few outfits components I thought I could use :
- Twin Furies Agent Horns (worn with black hair)
- Parts of the "Gothic" outfit from Solomon's Store
or : Some elegant black clothes carefully chosen at Thessalia's Fine Clothes
or : Parts of the Ghostly Princess outfit from Halloween 2014
or : The Zamorakian Ceremonial Robes from Tuska World Event
- The Fortune Cape, for the purple touch
- The bat necklace from Halloween 2015 (to add a spooky touch) or the Haters' Medallion (to add a purple touch again)
- Wings of some kind (Fallen Nihil wings?)
- A simple magical staff or another type of cosmetic staff (Mystical Staff, for the purple touch as well?)
Not easy with the range of cosmetics and items available to F2P...