Thanks so much guys!
Here are a few of my own pics:
99 Attack and Strength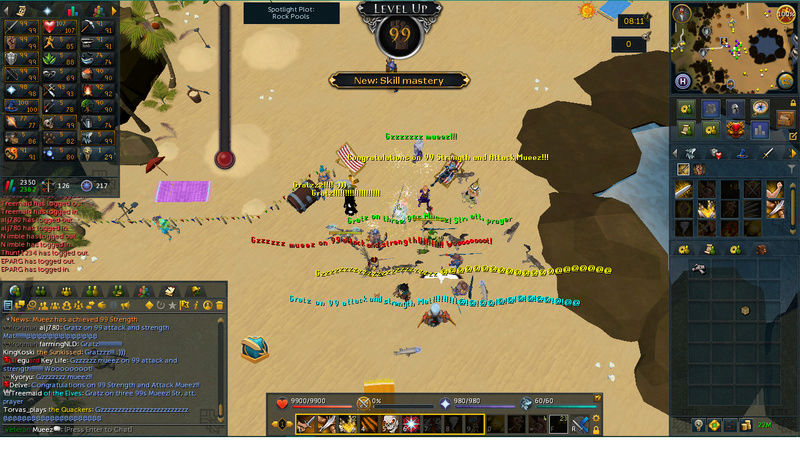 99 Prayer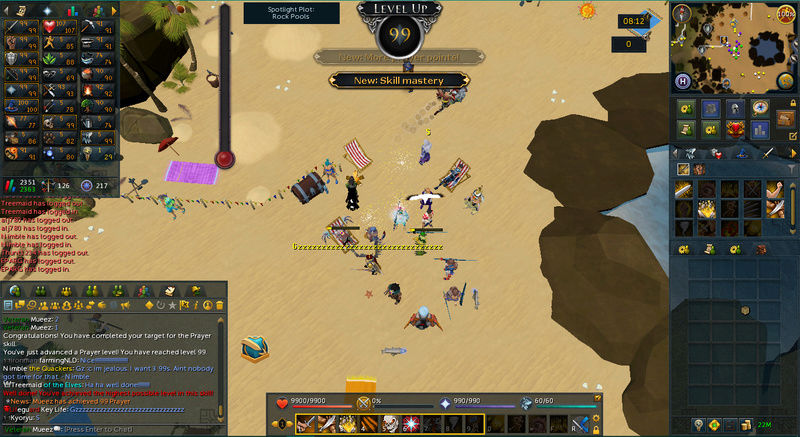 Dancing afterwards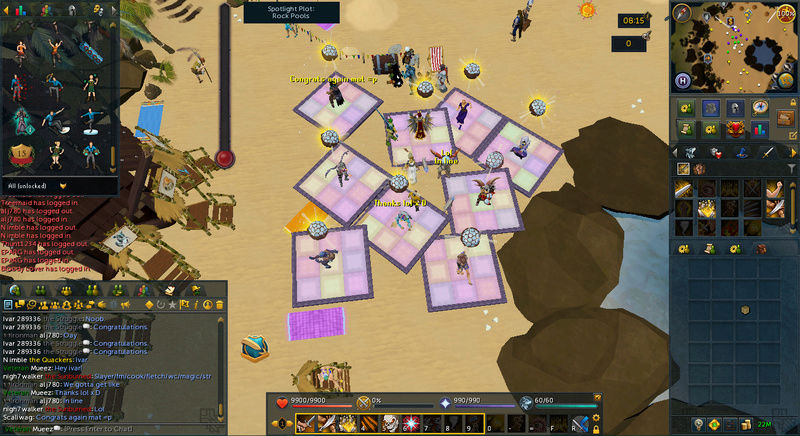 Thanks sooo much for coming and cheering me on guys

really appreciate it!
As for the combatants cape, I'm still hunting my last attack shard

so piccy of that will have to wait 'til then!
~Mat